Services
To manage and implement your tech and digital projects
Test, acceptance, audit, advice, management, package…
Our consultants with a varied profile allow us to ensure the best level of quality and to meet your needs, whatever your level of requirement.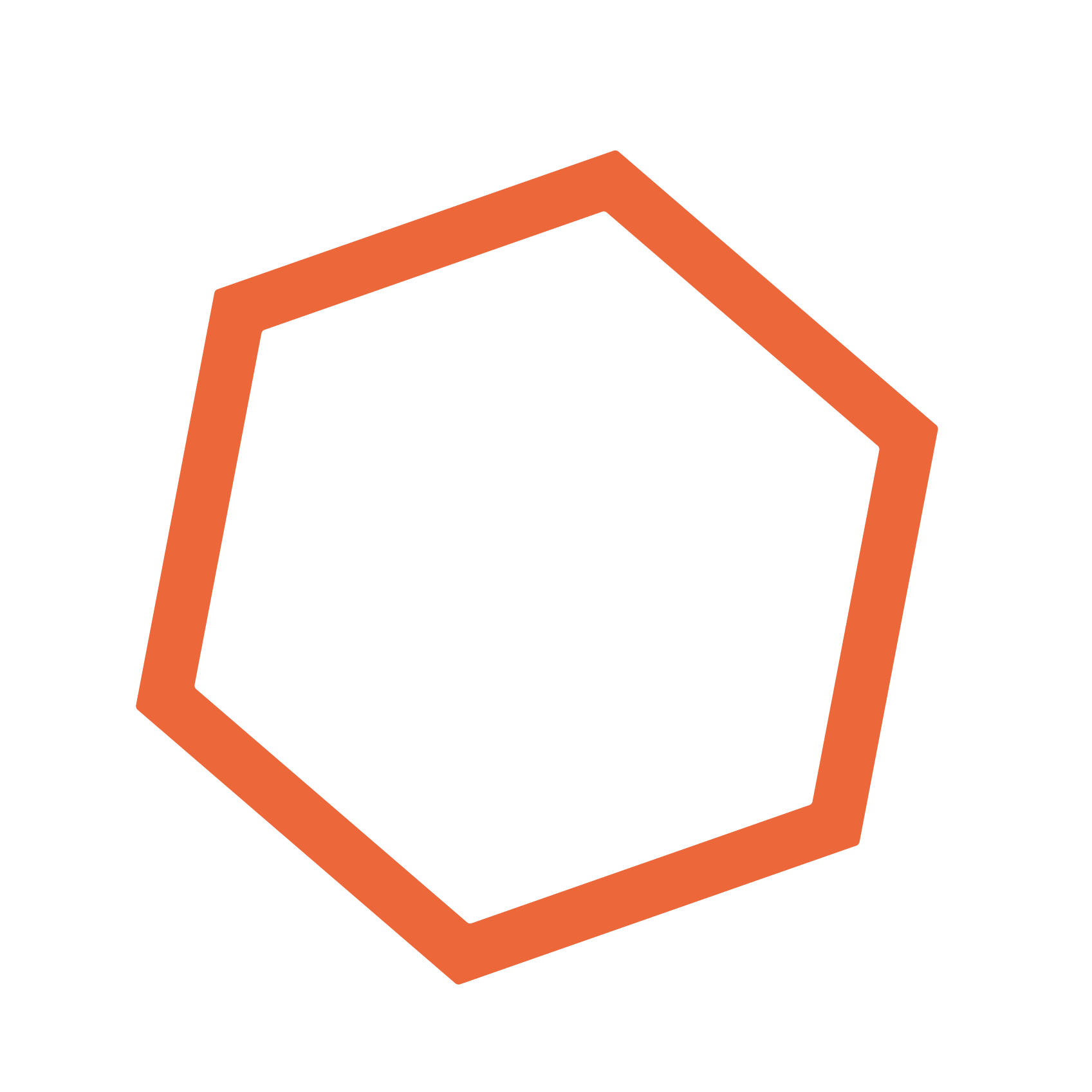 Audit & Advice
We mobilize our teams of experts to analyze your information system, your IT equipment, your applications, as well as your network. We are attentive to the specifics of your organization, including your constraints, to reformulate your needs and consider new solutions.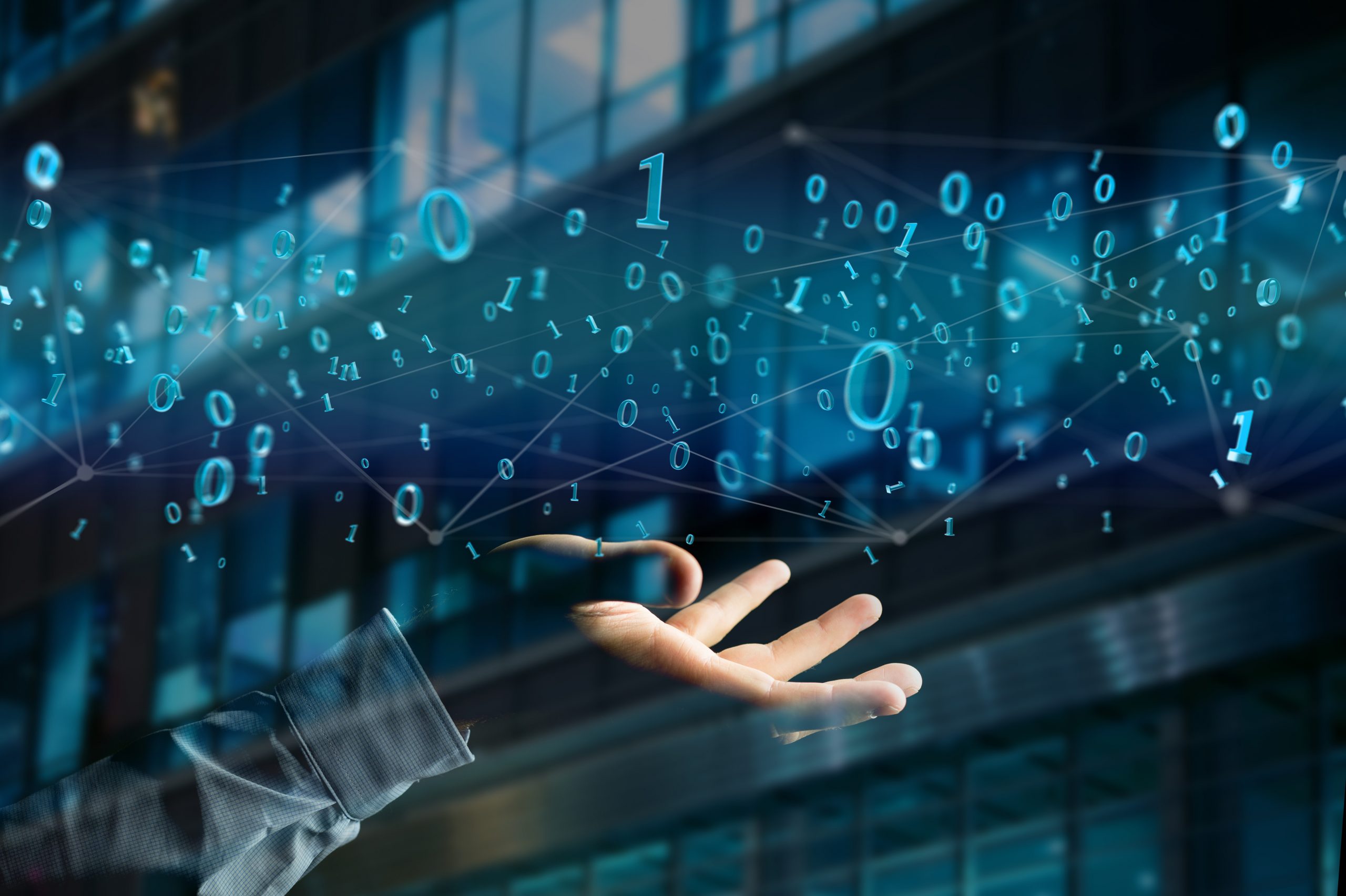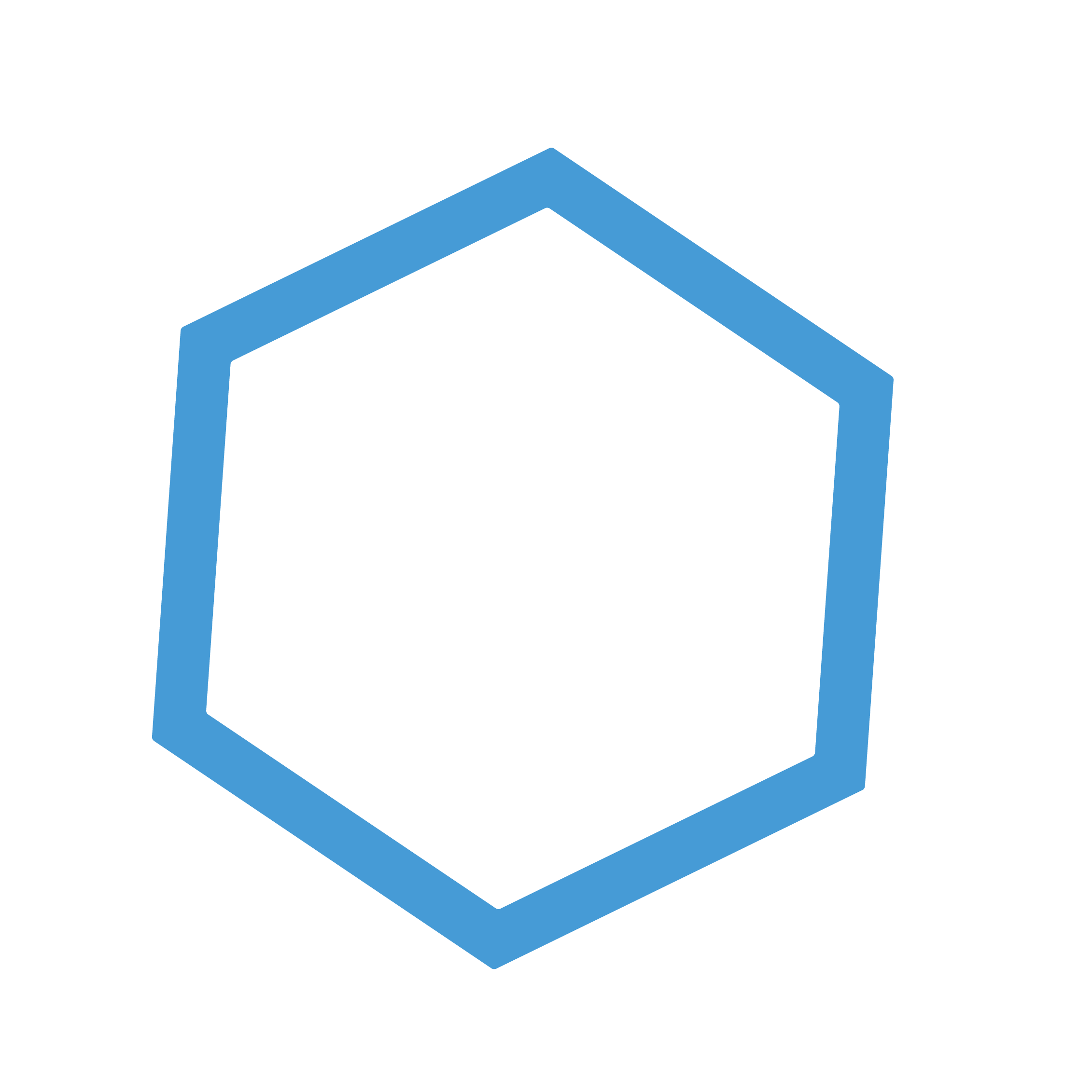 Contracting
We position our experts as close as possible to our customers for short, medium and long-term services for maximum agility. The added value of HILT Technology is to bring you cutting-edge expertise, while guaranteeing your deadlines and controlling your expenses.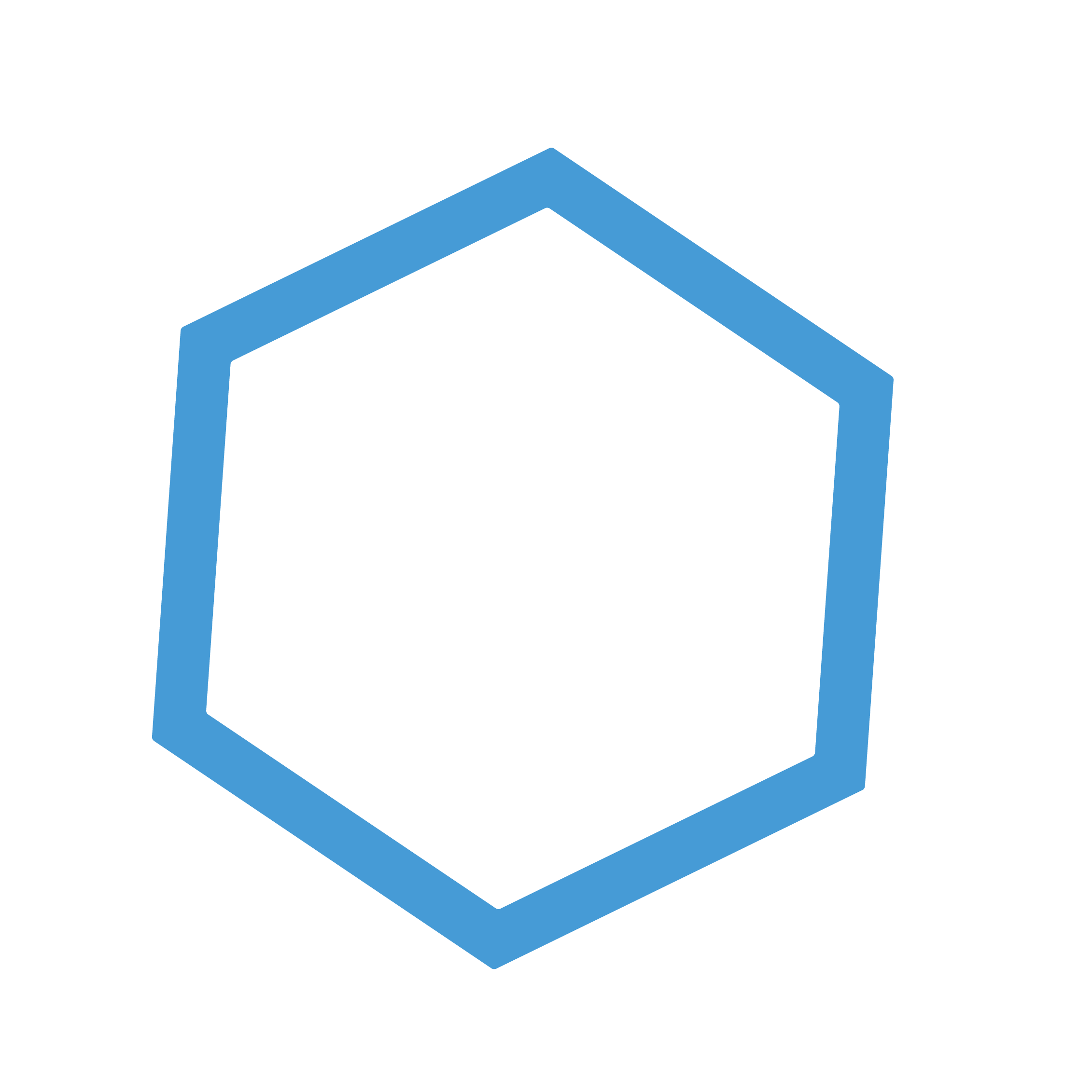 Package
Do you have a project to complete within a set time and an envelope set in advance? HILT Technology is committed to providing you with experts who will meet your objectives, costs and deadlines. Depending on your projects, we can offer offshoring solutions via our partners based in India, Tunisia and Madagascar.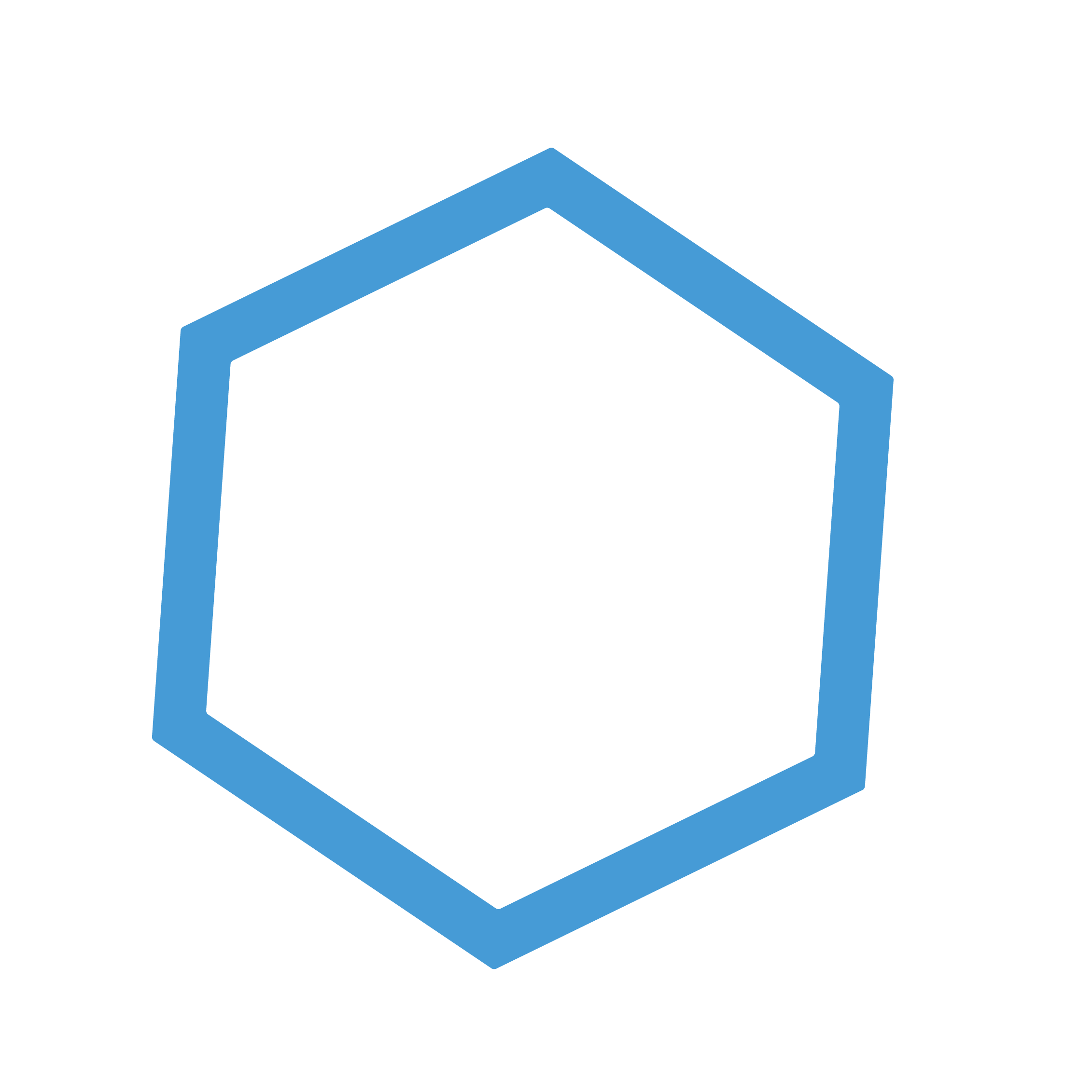 Training
Our industry is in tension with constantly evolving technologies. This is why we support our clients and consultants by offering tailor-made training tailored to their needs and budgets.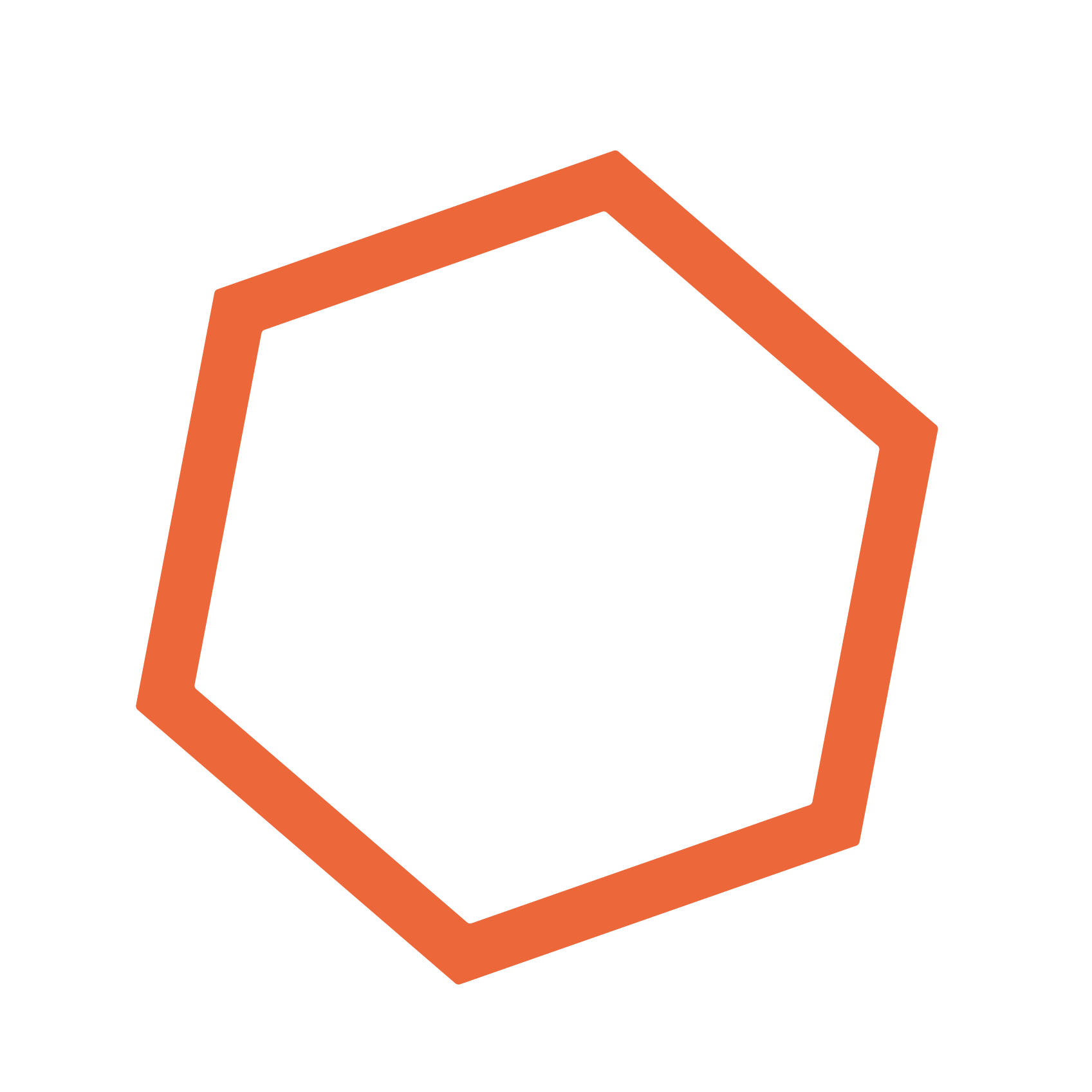 Offshore Outsourcing
Companies may need to use offshore outsourcing solutions depending on the projects, needs and resources available. The aim may be to remedy shortages in certain areas of expertise, or to optimise costs.
HTE has the experience to support you when you need to outsource offshore by offering you tailor-made solutions.
These solutions meet all your needs, whether they are team extensions, to form larger teams, or the development of complete digital solutions.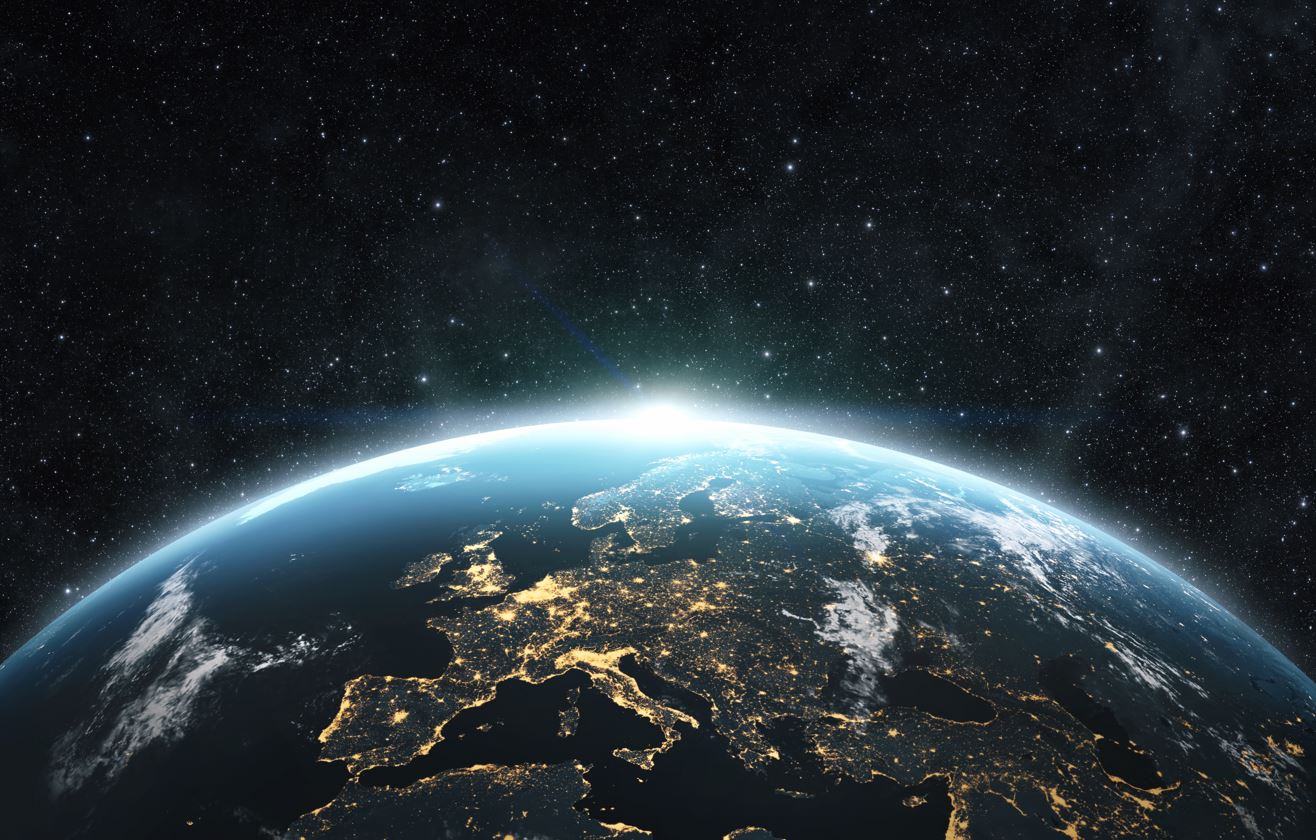 Managed Services
Entrust us with your computer operation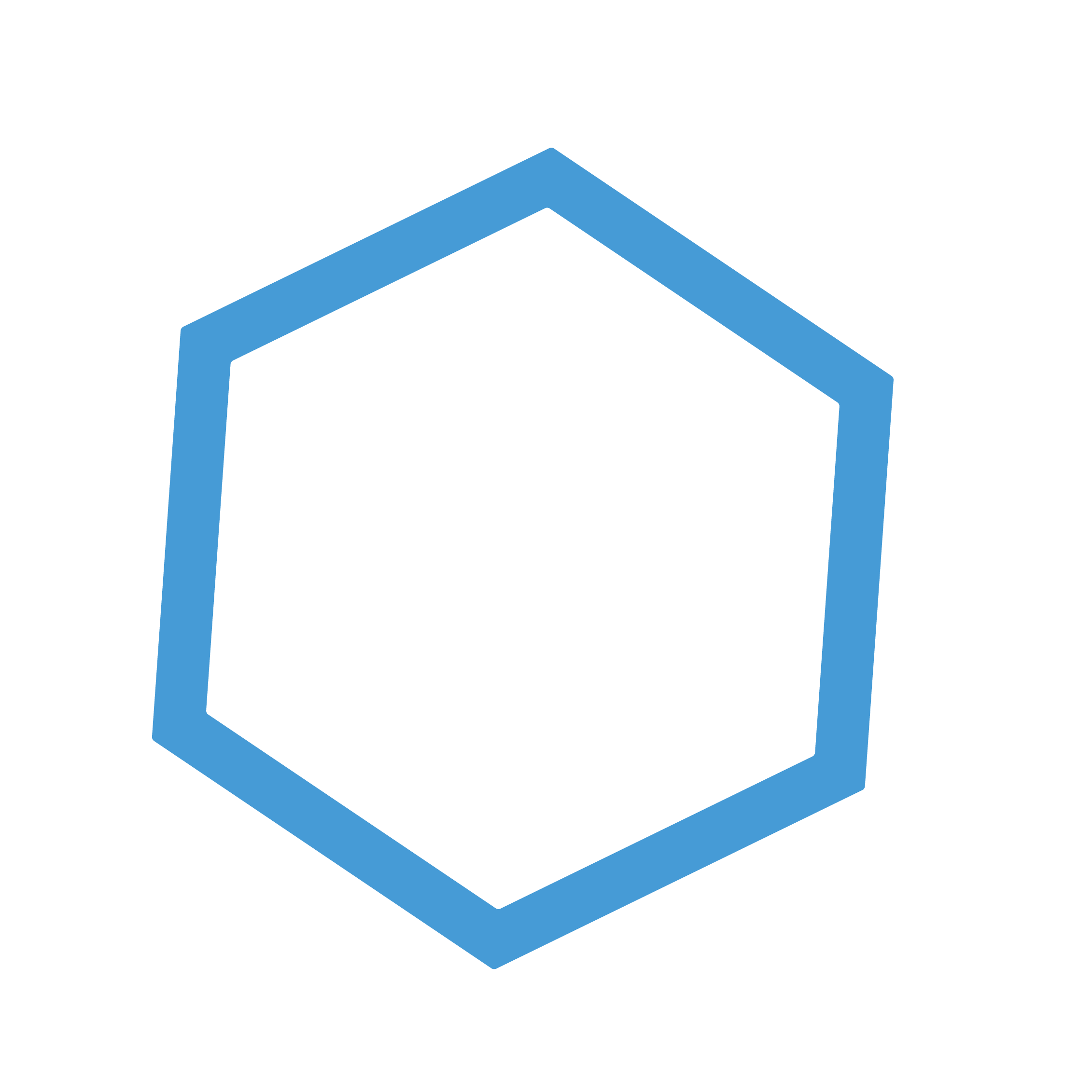 Third-party Application Test
We assure you the highest level of quality in the Third Party Application Recipe. A local team is at your disposal until the end of the recipe to plan and organize the different steps of the control of your applications. She will also be responsible for transferring documented skills to your teams.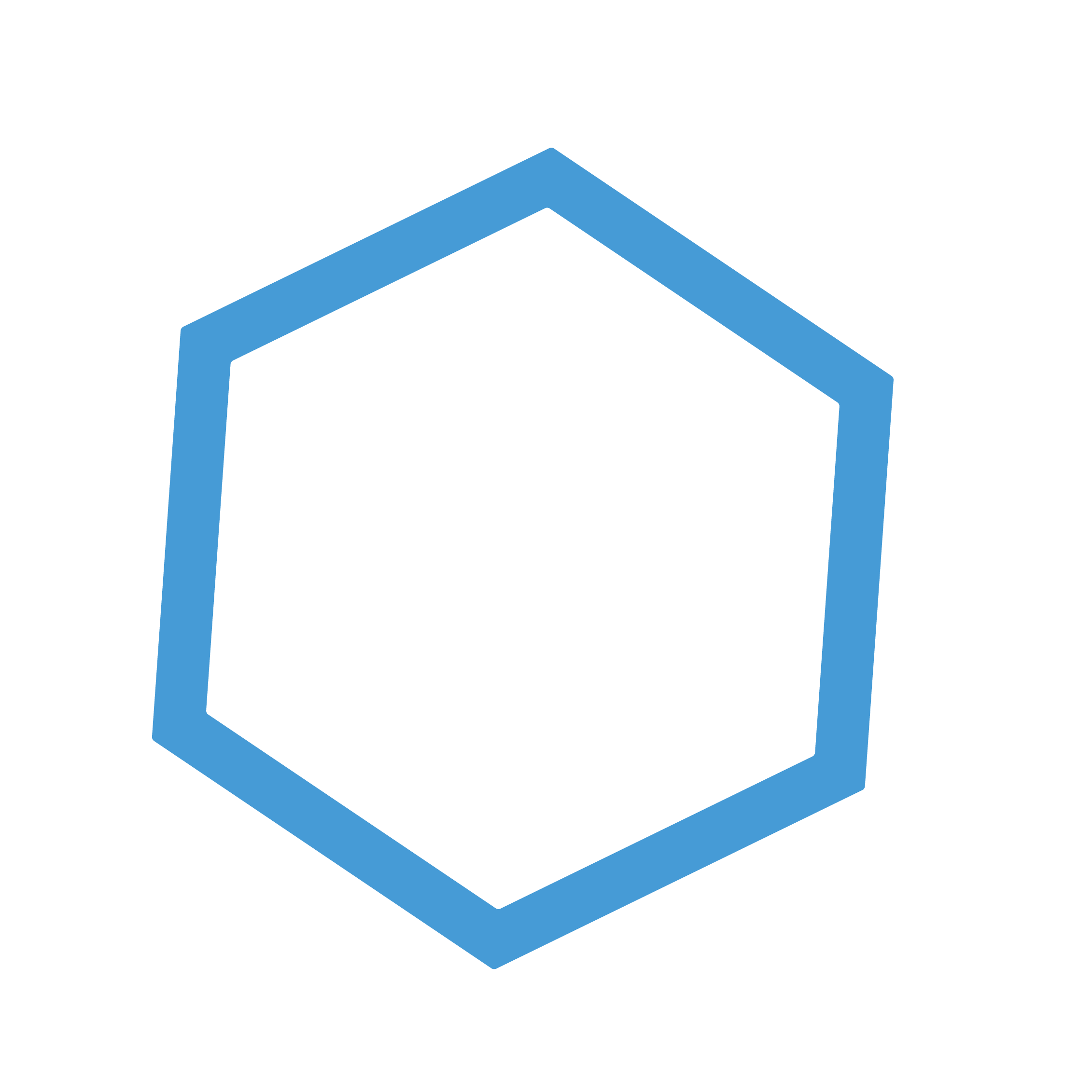 Third-party Application Maintenance
The Third-Party Application Maintenance service that we offer allows you to carry out maintenance of your applications with confidence. We ensure the smooth operation of your software by correcting faults and making the necessary updates.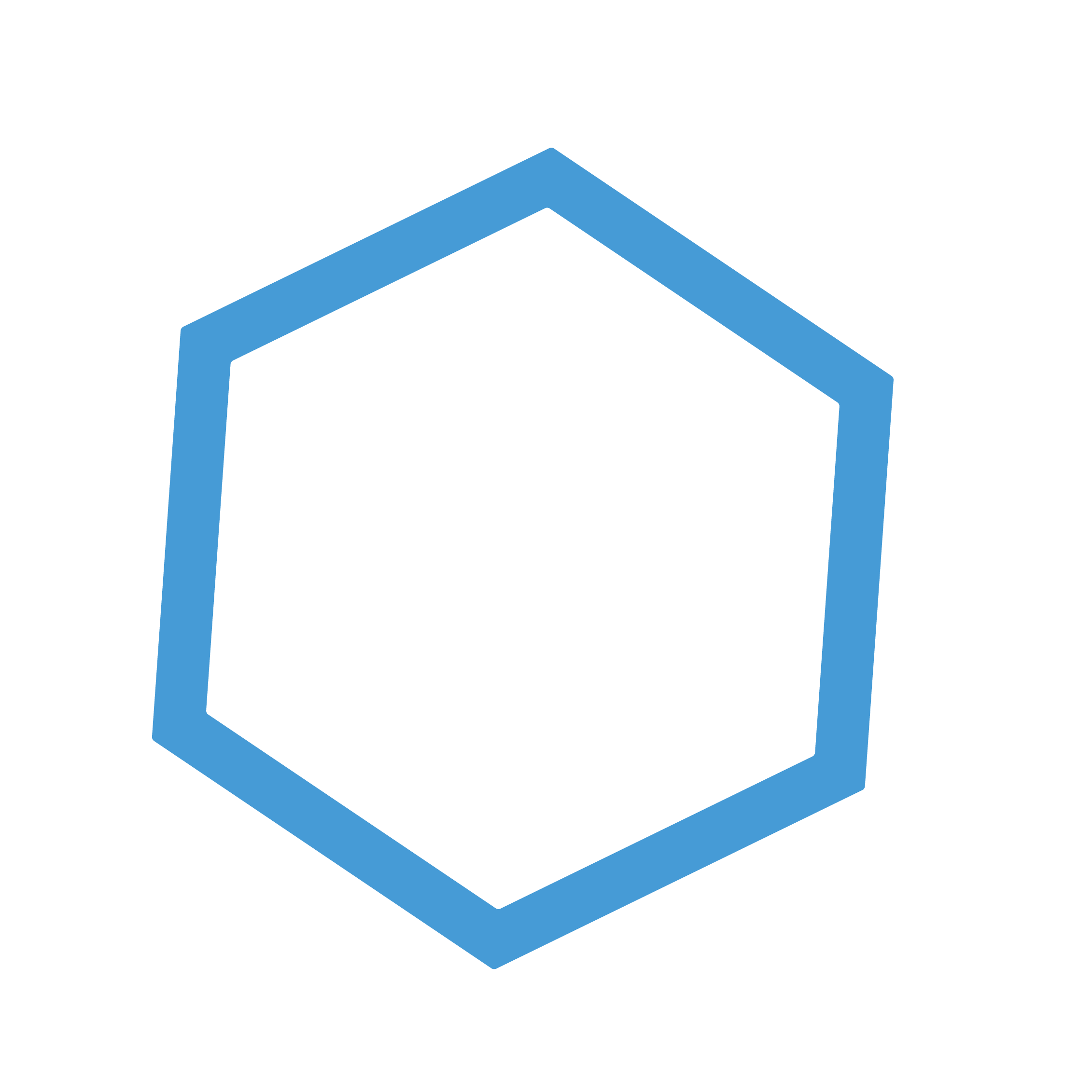 Third-party Evolutive Maintenance
Because the evolution of your applications is a major element to increase the performance of your business, HTE has developed a unique Third Party Scalable Maintenance offering. This solution adapts effectively to new technological and regulatory developments and to the specifics of your information system.
A project?
Let us know about your request