Our expertise
Hilt Technlogy Engineering, a unique Digital Services Company
Applications, Artificial Intelligence, Data, Cloud …
Our expertise enables us to support you in your complex technological projects and to succeed in your digital transformation.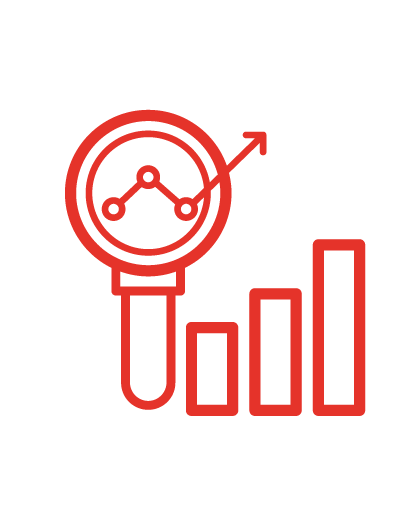 Data & Analytics
Companies store a significant amount of data without any added value.
Data processing and analysis will profoundly impact the business model of current companies and open up new avenues and possibilities. This will help companies differentiate themselves from the competition and accelerate their growth.
Thanks to our expertise, HTE will help you to exploit and analyze this growing volume of data in order to get the most value out of it.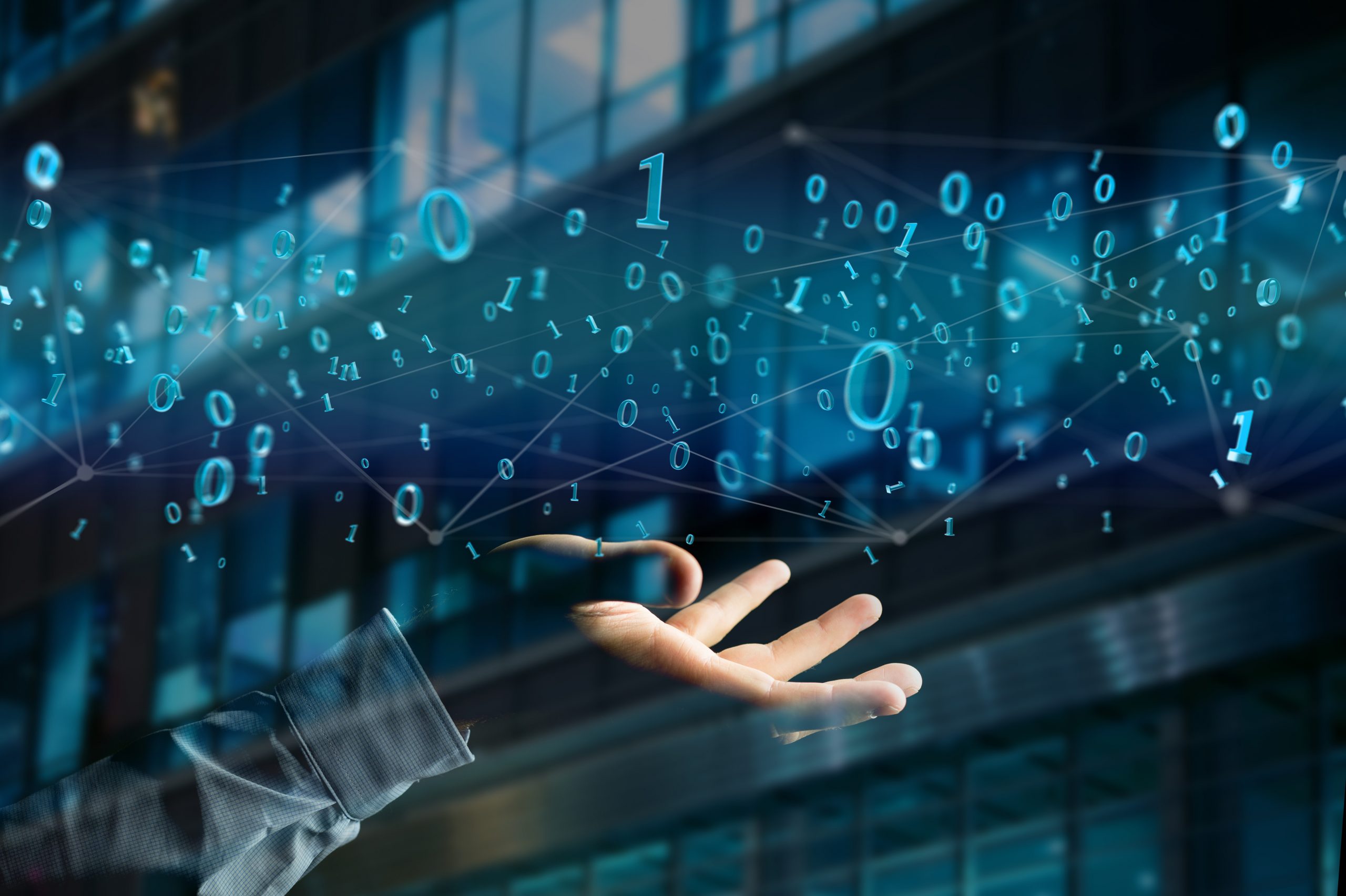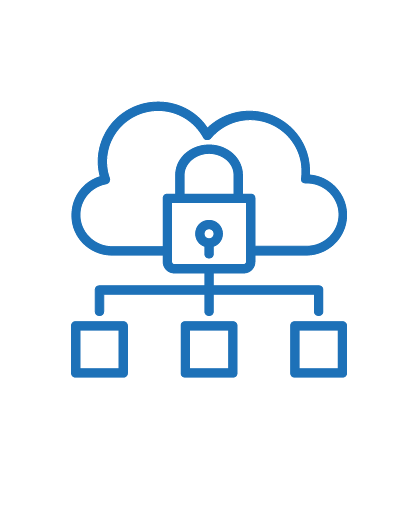 Cloud, Infrastructure and Security
The world is changing and we are moving towards increasingly digital organizations with data hosted in the cloud.
Whether you are moving towards a fully cloud-based solution or a hybrid solution, HTE will guide and support you in the development of a tailored infrastructure that meets your requirements. HTE will also help you understand your environment and the various potential threats to secure your infrastructure.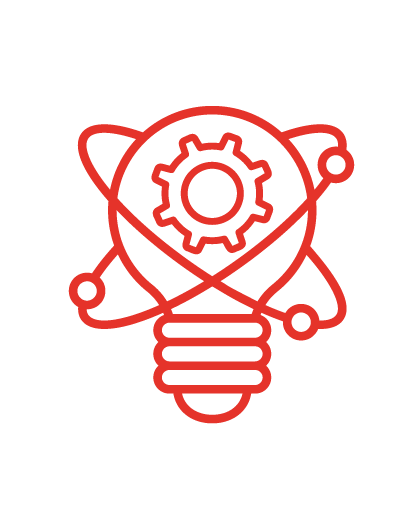 Automation and Artificial Intelligence
Automation and artificial intelligence can help you increase your productivity and efficiency in many ways. HTE has the expertise to help you plan, implement and manage your automation projects and artificial intelligence solutions.
Our expertise in machine learning and deep learning will allow you to bring great added value through the management and analysis of data, structured and unstructured, of your business processes, even the most complex.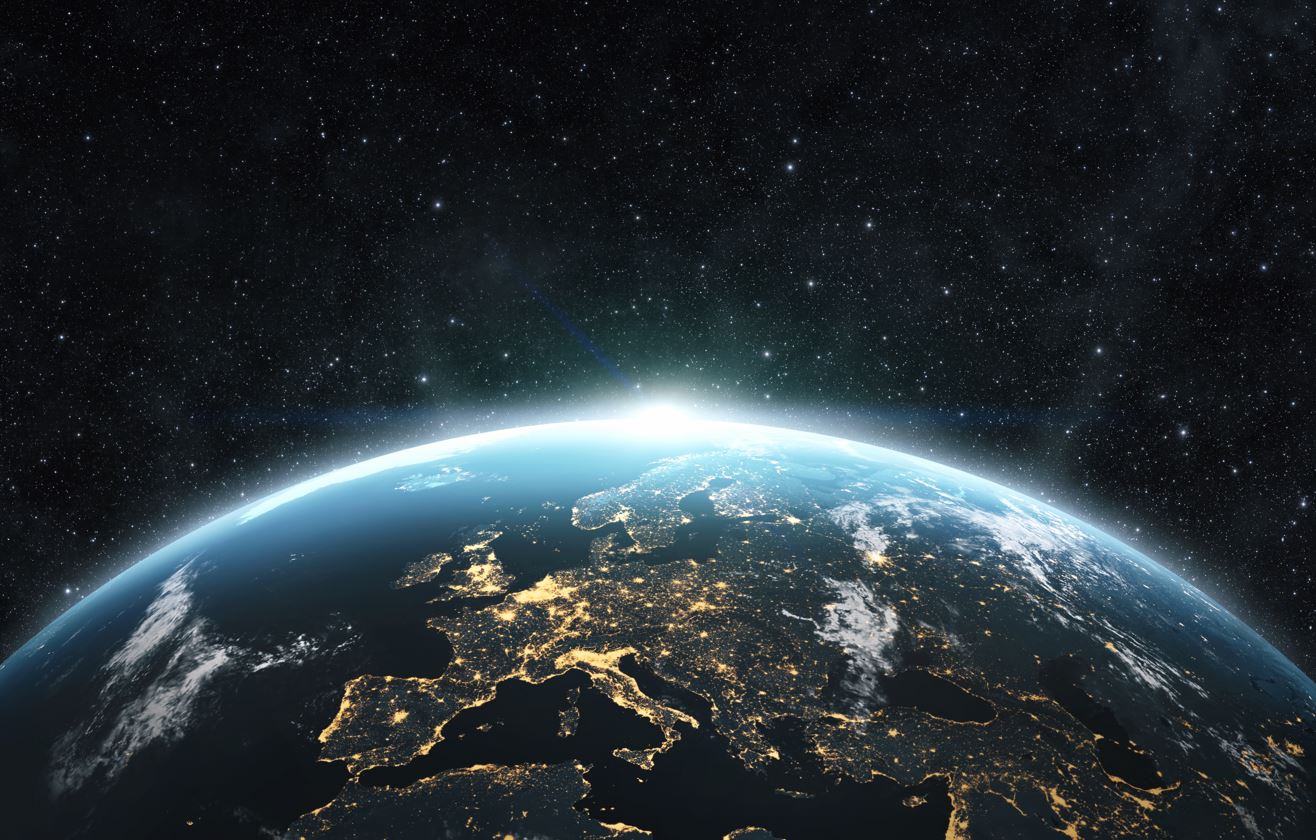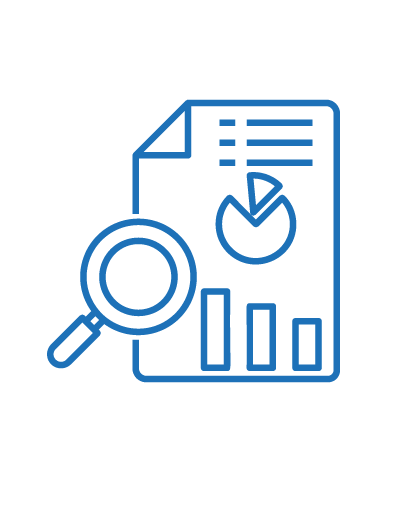 Application Services
A majority of companies face a complex environment and a multitude of technologies around applications. Moreover, the development, maintenance, and evolutions required for an application can very quickly become a major consumer of Tech resources.
This is why HTE offers you its expertise to support you in the development, maintenance and evolution of your applications.
HTE covers the entire life cycle of your application, from expression of need to evolution to realization.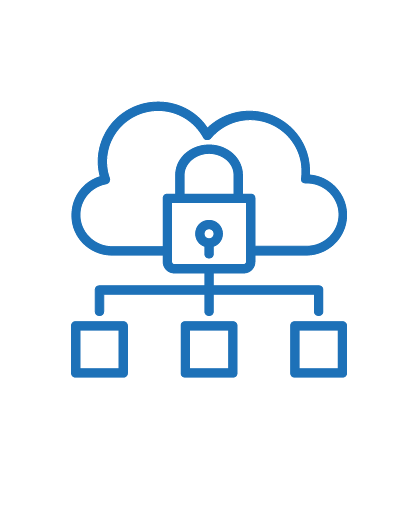 Technology and innovation consultancy
HTE will help and advise you on your digital transformation project.
We will work with your teams to establish a digitalization strategy that takes into account the specifics of your business model and organization, as well as the latest technologies and innovations on the market.
We will also support you by providing our experts and consultants at the service of all your tech projects.
A project?
Let us know about your request